Flying to Frazier Lake Aipark - 1C9
This page is for information ONLY. Do Not use for navigation!
Check Aviation Weather, NOTAMS, TFRs by calling 1-800-WX-BRIEF
Frazier Lake is Located:

    34.2 NM on Radial 122 from SJC VOR (San Jose International Airport) KSJC
    18.6 NM on Radial 004 from SNS VOR (Salinas Airport) KSNS
    10.0 NM SE from South County Airport - E16
    4.0 NM NW from Hollister Airport - KCVH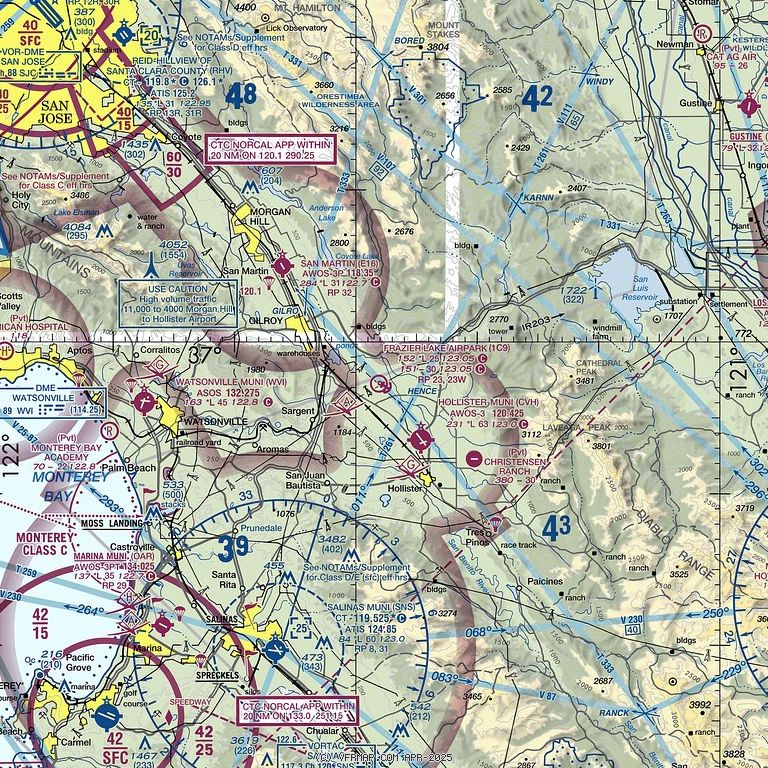 Most of the time 1C9 weather is very similar to KCVH but can be different. Do not rely on South County (E16) AWOS for indication of 1C9 wind. Wind patterns usually shift near Gilroy.

Please verify wind and traffic before entering pattern. There are non-radio equipped aircraft at the airpark and in the area. The CDF operates out of KCVH (4NM SE) and frequently fly overhead.